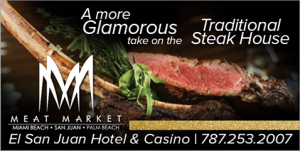 We are not just a restaurant.
A sexier, more glamorous take on the traditional steak house, Meat MArket is a dynamic offering of what's great now; reflecting cuts of meat, delicate seafood and produce available and offered on a daily, weekly or seasonal basis under the acute supervision of acclaimed.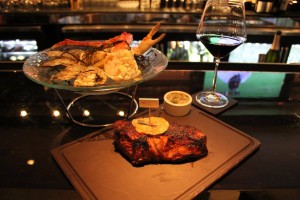 Today, eat, drink and enjoy presidentially.