Meat Market is always one step ahead.
We offer the service for private meetings, which allows to our customers to enjoy every moment of their business.
Carla Haeussler-Badillo was the center of attention in a private bazaar this time. She offered wonderful designs of accessories, including uniques rosaries. All of them on the following link: Carla's Rosaries.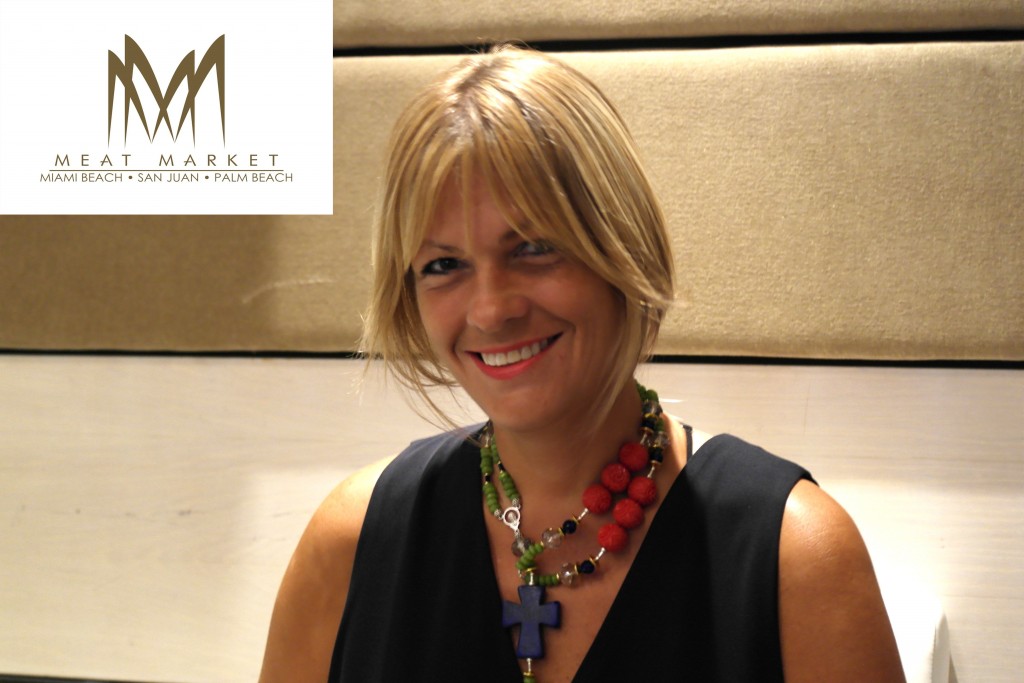 In addition, Chanel was there too. This brand of beauty and elegance gave a sample of their quality and efficiency with their makeup. It also showed their best products.
A high standard for a quality restaurant as it is Meat Market.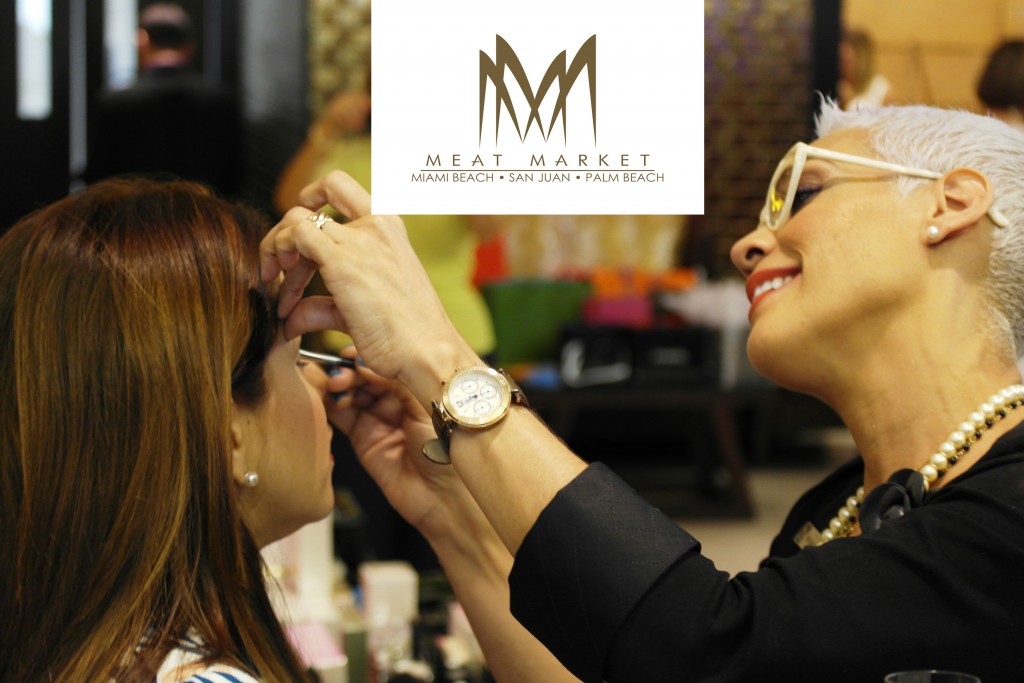 The event was a success. All our customers can enjoy our facilities. Please contact us for more info: info@meatmarketmiamipr.com | 787-253-2007