A very special and sublime drink the place where originated is considered natural landscape in the World Heritage List of the United Nations Educational , Scientific and Cultural Organization of the United Nations (UNESCO ) , could not fail to have their Global day is today , so it's time to celebrate with us in the Meat Market .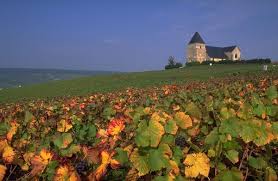 In the category of ' living evolving cultural landscape ' is the ' Foothills, houses and cellars of Champagne ' ( Coteaux , et Maisons de Champagne Caves ) , recognizing the value of this drink that has transcended borders.
And remember that this frothy drink can be called champagne must be fermented in the bottle, a step that adds that special touch. Celebrate the global day of champagne with us in the Meat Market.